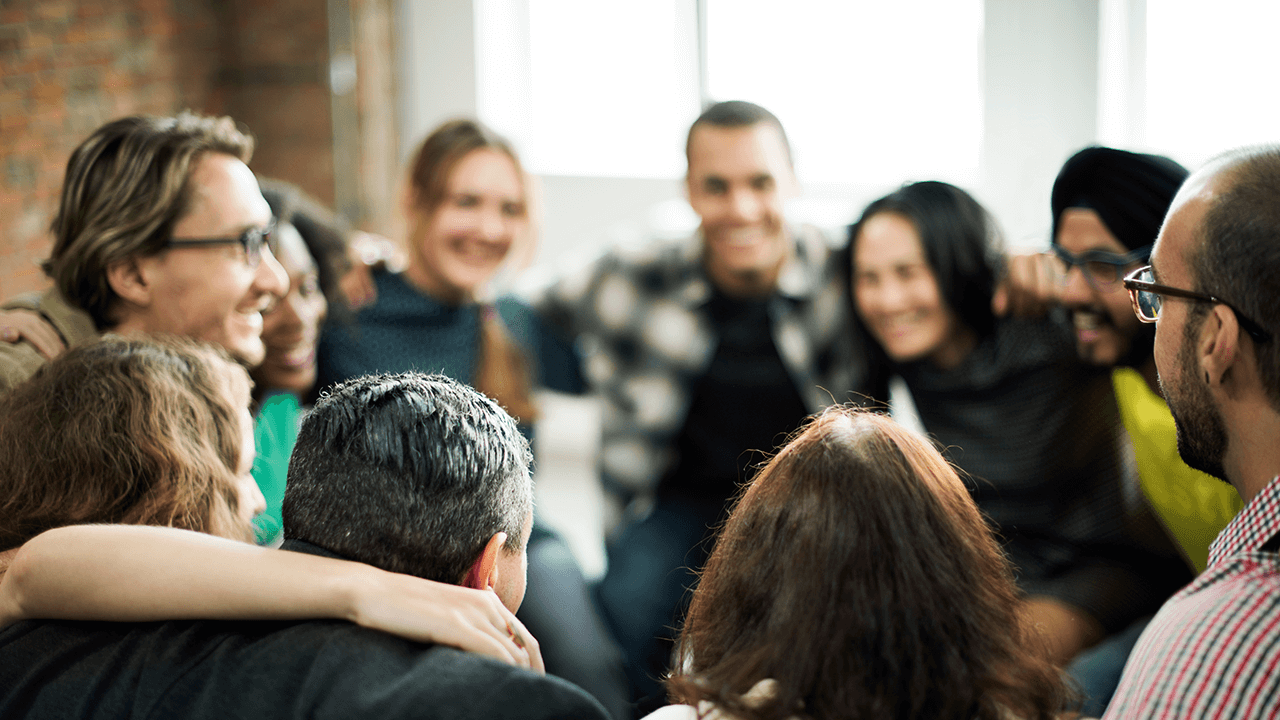 Build the Future of Technology with Us
At Total, we're crafting the future of technology. Join our team, seize exciting career opportunities, and become part of something special. Make your mark and create the future with us!
Technology Focused. Client Driven.
LEADING TECH TRANSFORMATION TO UNLOCK HUMAN POTENTIAL
Our mission is to help IT professionals do more with less. As a premier technology solutions provider, our certified engineers and technology experts work with organizations to develop customized solutions that meet specific requirements.
We go beyond technical solutions to build long-term relationships.
We empower our employees to do what's right for the client, and we recognize that a healthy workplace is essential for long-term success.
We offer competitive salaries and benefits, as well as opportunities for professional development.
Join our team of talented and dedicated individuals as we take on our next challenge–together.
Our Commitment to Excellence
Integrity: We act with uncompromising ethics in all we do, building trust through honest and respectful relationships. As our first core value, this serves as the foundation for all others.
Teamwork: We are committed to a "one company, one team" environment, where our best work is produced through collaboration and support.
Innovation: We encourage the exploration of new ideas and strive for continuous improvement, satisfying clients with groundbreaking technology solutions and superior quality, value, and service.
Expertise: We leverage our colleagues' diverse strengths and centuries of combined experience to serve as trusted advisors to our clients, helping them achieve their business goals.
Dependability: We work tirelessly to earn our reputation by demonstrating consistent behaviors, delivering promised results, and applying the same level of service to each of our clients.
Wonder What it's Like Working at Total?
Flexible / Hybrid Work Arrangements
We offer a variety of work arrangements, including hybrid and remote roles. The specific work arrangements for each role may vary depending on your location.
Comprehensive Compensation and Benefits
We offer a comprehensive compensation and benefits package, including competitive salaries, performance-based bonuses, comprehensive healthcare benefits.
Industry Pioneer
For more than 40 years, Total has been on the leading edge of technology, developing meaningful, longstanding partnerships along the way.
Supportive and Collaborative Environment
Boasting a company tenure of 18 years, Total's foundation has been built upon years of teamwork and expertise building technology solutions for businesses of all sizes.
Paid Time Off
Total encourages employees to take time away from the daily grind to refresh and recharge through our generous paid time off and company holidays.
Employee Referral Program
Our employees are our best recruiters and that's why we offer a generous referral bonus program. Refer an external candidate who is hired into a full-time position, and you can earn up to a $5,000 bonus.
Join Us in Shaping the Future of Technology
Our focus starts and ends with our clients, partners and teammates. If you're a client-centric professional ready to innovate and collaborate with an amazing team, we want to hear from you!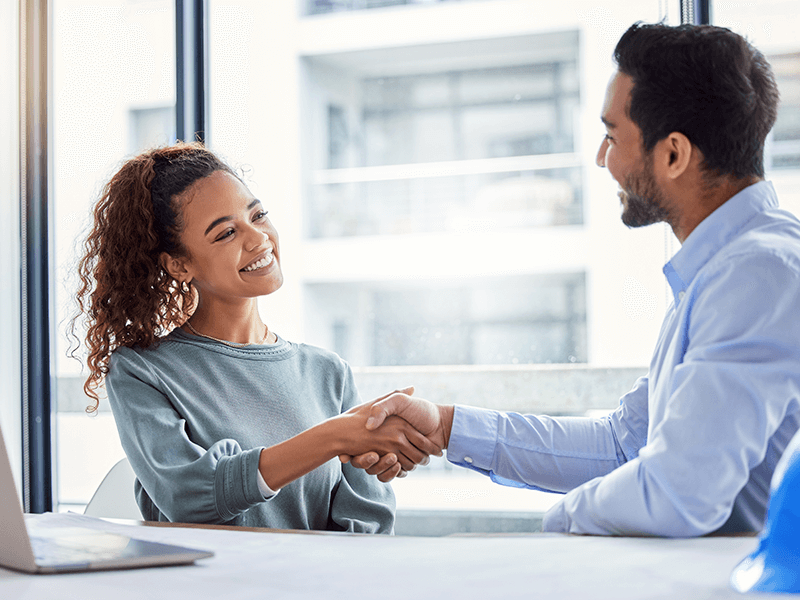 See yourself at Total?
Submit your resume and cover letter.