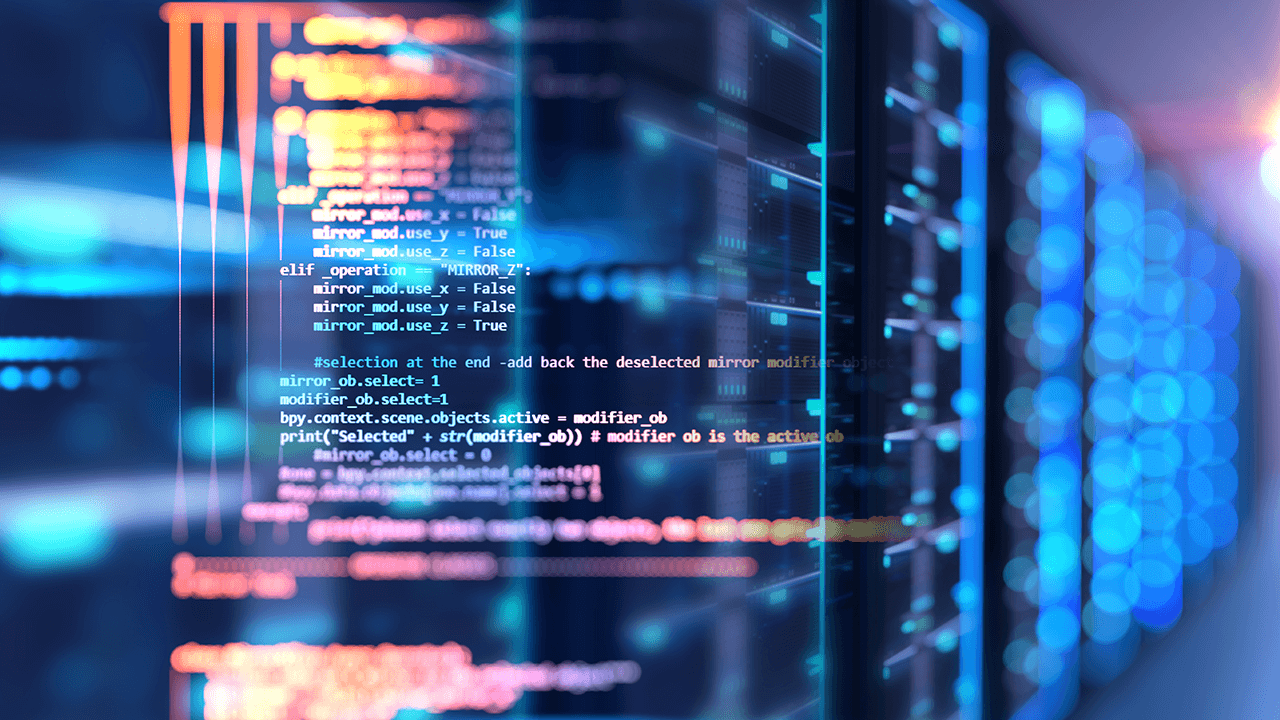 Elevating Infrastructure Modernization for Unparalleled Progress
Discover a new era of infrastructure modernization that propels progress to unprecedented heights. Our visionary solutions are engineered to transform outdated systems into cutting-edge marvels. Join us in shaping the future of infrastructure for unparalleled growth and innovation.
Unlocking Business Success: The Impact of Modernizing Your Tech Infrastructure
Average IT cost reduction from adopting cloud computing
Average increase in operational efficiency after investing in infrastructure upgrades
Companies that have modernized their IT infrastructure are 43% more likely to achieve their business goals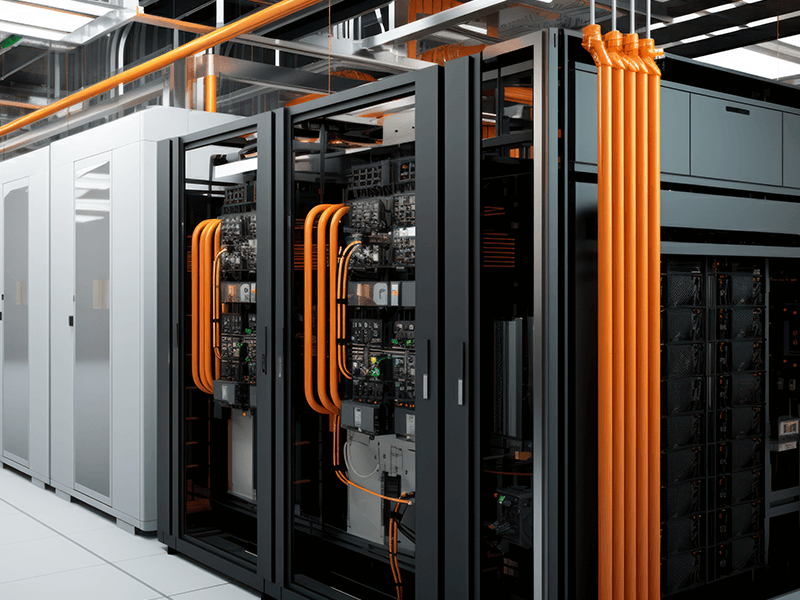 Modernizing Data Centers for Peak Performance
Unlock unparalleled efficiency and agility with our cutting-edge data center modernization solutions. Seamlessly migrate legacy systems to state-of-the-art infrastructure, embracing virtualization, cloud integration, and AI-driven optimizations. Elevate your business with faster processing, enhanced security, and streamlined operations. Partner with us to reshape your data center into a powerhouse of innovation and reliability.
Empower Your Data Center
for Innovation and Reliability

Efficiency Enhancement

Agility Improvement

Performance Boost

Security Improvement
Modernization Essentials for Data Center Transformation
Virtualization and Cloud Integration
AI-Driven Optimizations
Enhanced Security and Streamlined Operations
Seamless Data Migration for Uninterrupted Operations
Discover our expert solutions for smooth data migration, ensuring your business experiences uninterrupted operations. Seamlessly transition between systems while minimizing disruptions. Trust Total to handle the complexities while you focus on what matters most – your core business functions.
Empower Your Data Center for Innovation and Reliability
Smooth Operations

Seamless Transition

Complexity Handling

Core Business Focus
Uninterrupted Transitions, Data Integrity, Tailored Business Solutions
Zero-Downtime Transition
Data Security and Compliance Assurance
Tailored Solutions for Business Needs
Is a Legacy Infrastructure Limiting Your Success?
Boost Business Agility, Enhance Resilience, and Accelerate Growth with Infrastructure Modernization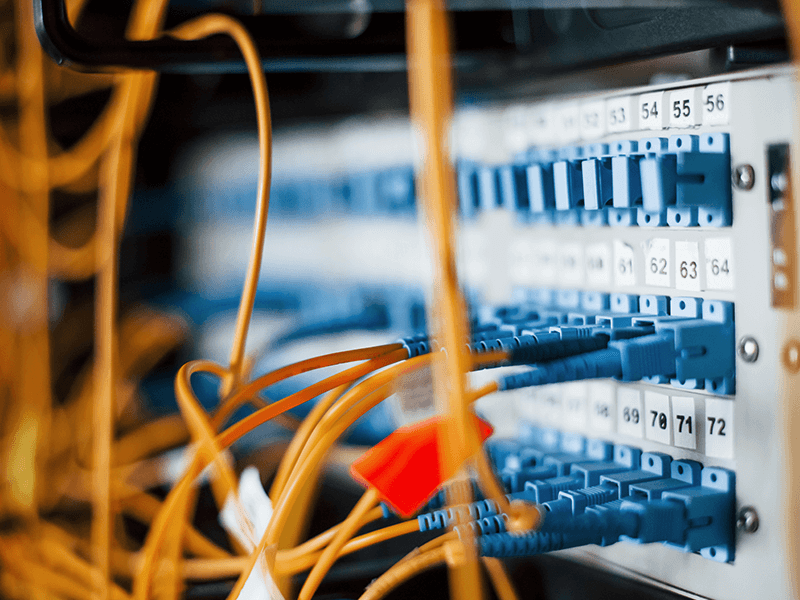 Seamless Business Connectivity for Enhanced Operations
Unlock streamlined inter-enterprise operations with advanced tech solutions. Elevate communication efficiency through our platform, fostering connections that power seamless business collaboration. Enhance operations with our integrated tools, optimizing processes and driving productivity. Welcome to a new era of enterprise connectivity.
Driving Efficiency, Communication, Productivity, and Innovation Across Enterprises
Streamlined Inter-Enterprise Operations

Improved Communication Efficiency

Optimized Processes and Enhanced Productivity

Empowered Scalable Growth and Innovation
Amplifying Operations with Instant Insights, Flexibility, Integrated Tools
Real-Time Insights and Decision-Making
Scalability and Customization for Diverse Needs
Integrated Tools for Optimized Operations and Productivity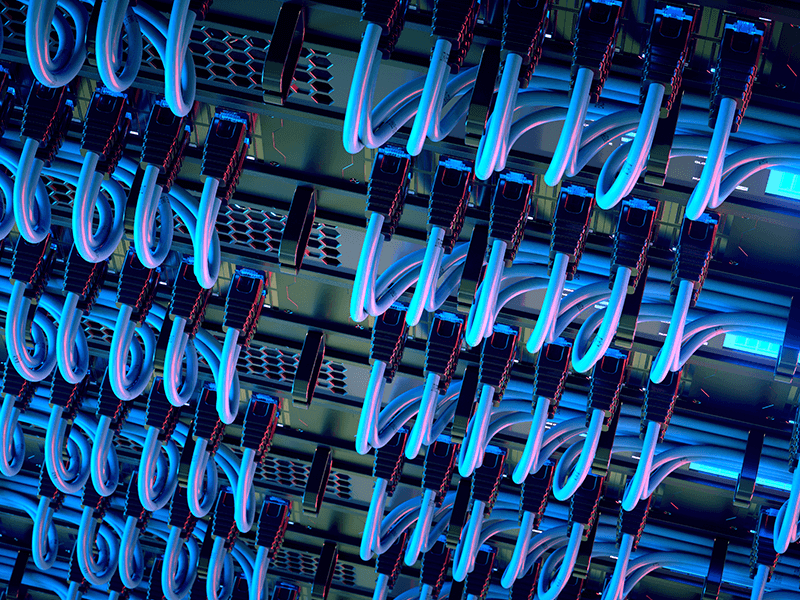 Empowering Networks with Structured Cabling
Elevate your business's backbone with Total's structured cabling expertise. Unleash reliable data transmission and seamless communication across your enterprise. Our tailored solutions integrate flawlessly, optimizing network performance and reducing downtime. Experience the future of connectivity with us - where every cable paves the way for efficiency and growth. Welcome to a new era of inter-enterprise networking.
Elevating Infrastructure for Enhanced Communication and Performance
Efficient Network Integration

Seamless Communication

Optimized Network Performance

Reduced Downtime
Innovation and Growth Through Enhanced Operations and Communication
Seamless Integration and Optimization
Efficiency-Driven Connectivity
Future-Proof Networking
Empower your business' technology with these solutions
Is a Legacy Infrastructure Limiting Your Success?
Boost Business Agility, Enhance Resilience, and Accelerate Growth with Infrastructure Modernization