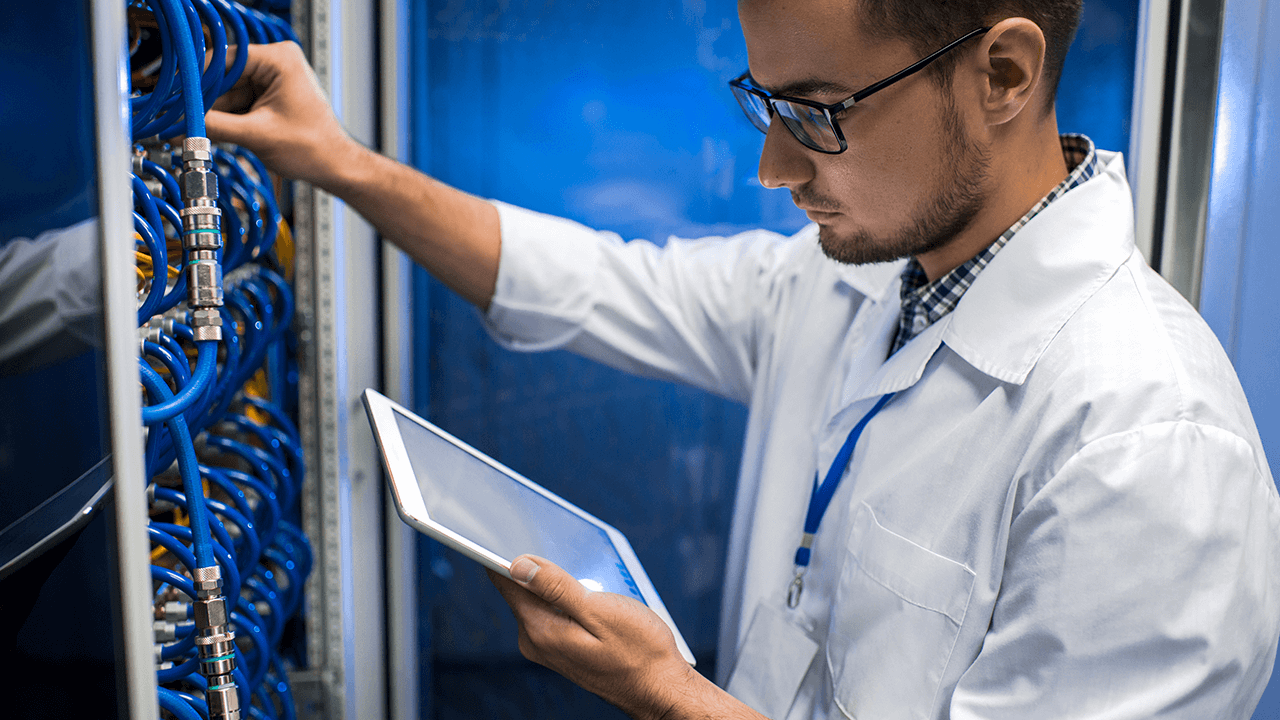 Unlock IT Excellence with Managed Services & Support
Total provides comprehensive managed services and support to help you achieve seamless IT excellence. Our dedicated team ensures your infrastructure operates seamlessly, 24/7. From proactive monitoring to rapid issue resolution, we've got you covered. Say goodbye to downtime and hello to efficiency. Explore our comprehensive suite of services and experience IT excellence today.
Service & Solution Insights
of businesses have experienced a major IT outage in the past year
The average cost of IT downtime per minute
of IT professionals are overstressed due to inadequate tech support and unresolved issues
Step into our service and support hub—a dedicated resource to empower your journey. From troubleshooting to tailored solutions, we're committed to your success. Count on us for expert assistance and personalized guidance, ensuring you're never alone in overcoming challenges.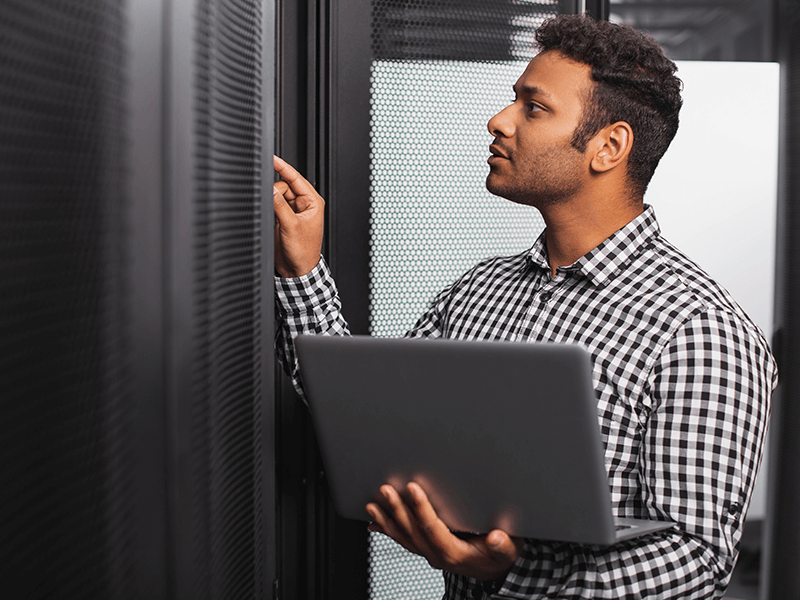 Reliable Maintenance Contracts
Our Maintenance Contracts are designed to provide you with unparalleled peace of mind. With a focus on proactive support, we ensure your equipment stays in peak condition, minimizing downtime and unexpected repair costs. Our expert technicians are at your service, conducting regular inspections and preventive maintenance to keep everything running smoothly. Plus, you'll have priority access to our support team whenever you need assistance. With our Maintenance Contracts, you can concentrate on your core operations, knowing that your equipment is in the hands of professionals dedicated to its reliability and longevity.
Key Achievements with Maintenance Contracts
Reduce Downtime & Costs

Maximize Equipment Lifespan

Streamline Care Solutions

Enhance Reliability
Essential Maintenance Contract Features
Cost-Effective Repairs
Priority Support
Scheduled Preventive Maintenance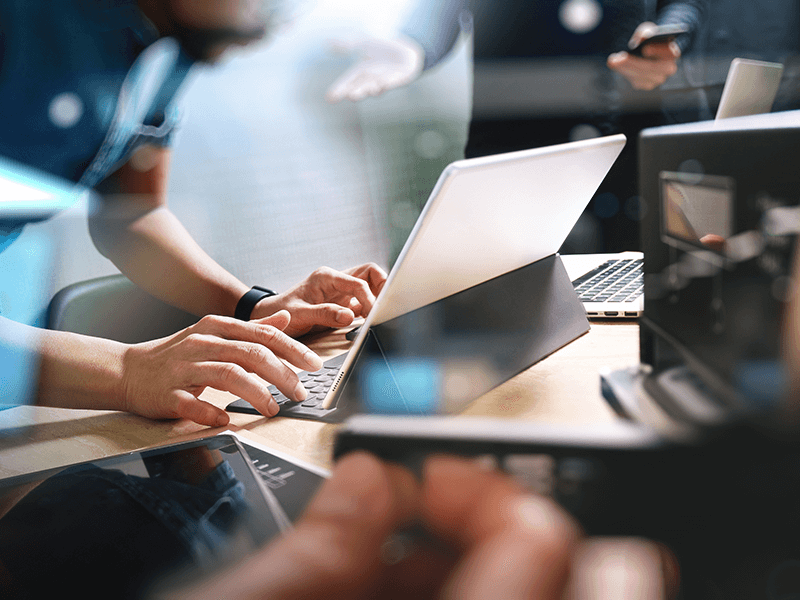 Navigating Service and Support
In the world of business, exceptional service and support are the cornerstones of success. We understand the challenges you face and are committed to being your dedicated partner in overcoming them. Our comprehensive service and support solutions are designed to meet your unique needs. With a team of experienced professionals and a customer-centric approach, we provide timely assistance, resolve issues efficiently, and ensure your satisfaction. Whether it's technical support, maintenance contracts, or proactive service planning, we are here to empower your journey, so you can focus on what truly matters—achieving your goals and reaching new heights of success.
The Path to Exceptional Support
Enhance Customer Satisfaction

Expand Service Offerings

Foster Proactive Support

Boost Service Accessibility
Support Solutions Highlights
Personalized Support Solutions
Proactive Service Planning
Efficient Issue Resolution
Empower your business' technology with these solutions
Propel your business forward with Comprehensive IT service management