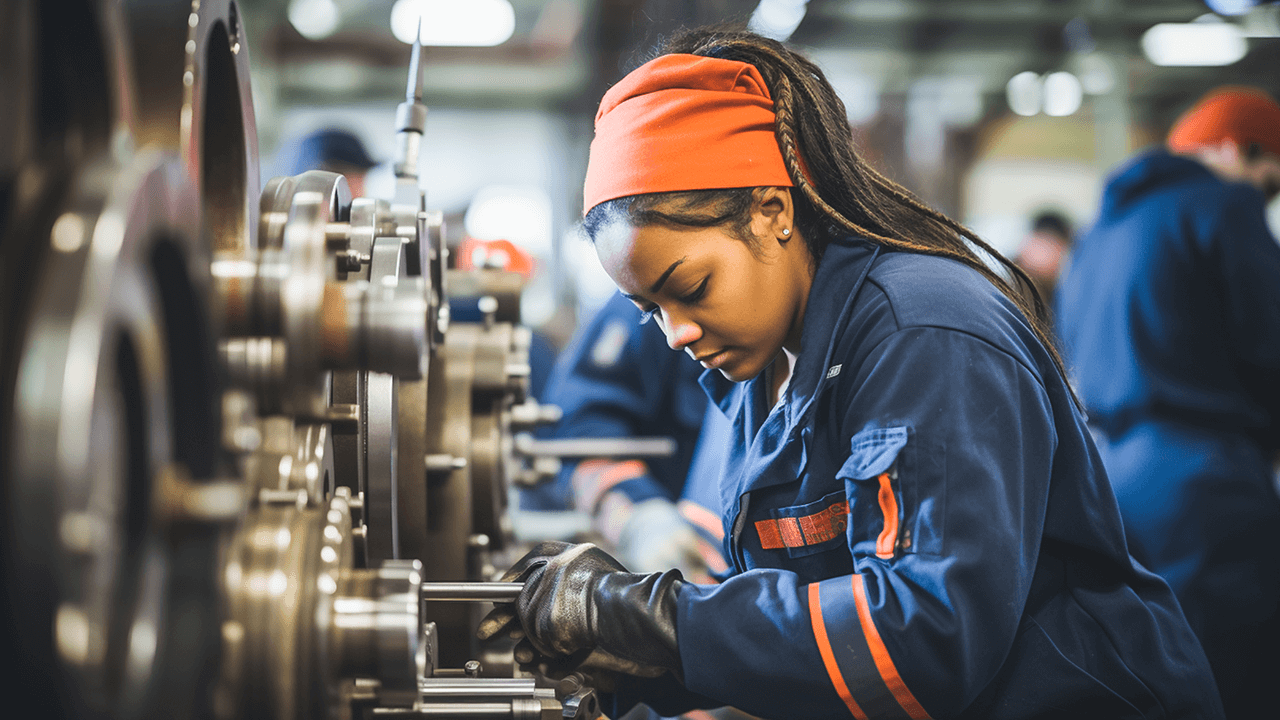 Unleashing the Power of Technology, Industry by Industry
Total helps businesses excel in today's fiercely competitive landscape with streamlined, results-oriented strategies that drive success. As technology rapidly evolves, it continues to revolutionize industries, elevating efficiency and customer experiences. Working closely together, we implement scalable solutions that precisely match our clients' unique requirements across diverse sectors.
Public Sector
Connect, collaborate, and serve your communities more effectively and securely.


Boost constituent satisfaction and trust by modernizing government services
Enhance security and protect sensitive data with advanced threat detection
Empower decision-making with real-time insights and data-driven recommendations
Education
Create a safe and secure learning environment with comprehensive security solutions.
Safeguard students, teachers, and administrators with AI-powered surveillance
Expand access to education by providing remote learning and collaboration tools
Lighten administrative burden by automating tasks and streamlining processes
Healthcare
Deliver better care and increase patient outcomes with a robust and reliable infrastructure.


Streamline the healthcare journey to improve the patient experience
Upgrade the quality of care by providing clinicians with better tools and data
Automate tasks and streamline workflows to lower costs and improve efficiency
Banking
Develop innovative products and services that meet the needs of tomorrow's customers.


Deliver innovation and value to boost customer lifetime value
Reduce fraud and risk with robust security and detection systems
Improve operational efficiencies and productivity to decrease costs
Manufacturing
Accelerate innovation, productivity, and quality with a cohesive infrastructure.


Optimize production processes to increase efficiency and lower costs
Improve quality control, reduce disruptions, and streamline logistics
Enhance supply chain management to ensure timelines are not delayed
Nonprofits
Elevate your community impact with solutions that enhance and support your mission.


Elevate the constituent experience by creating a seamless and efficient journey
Increase financial accountability and security to reduce mismanagement and risk
Alleviate resource constraints by increasing efficiency and productivity
Retail
Stay ahead of the curve with custom solutions that deliver exceptional customer experiences.


Boost sales and brand loyalty with innovative customer engagement solutions
Strengthen loss prevention with advanced security for better inventory management
Optimize supply chain to cut costs and increase operational efficiency
The Right-Size Technology Partner
Designing Solutions Catered to Your Needs