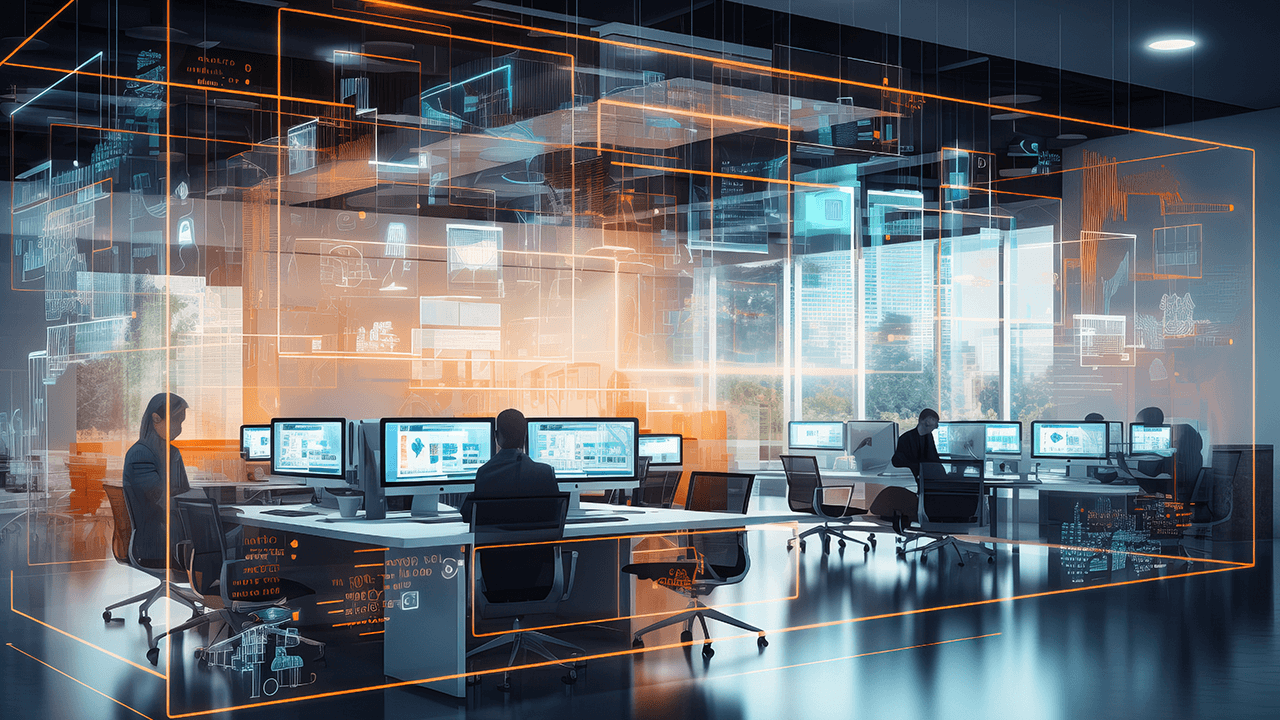 Your tech stack: Optimized.
Your business: Transformed.

Your organization faces unique challenges that deserve individualized solutions. Whether your needs are specific or all-encompassing, rely on Total Communications to empower your pursuit of success.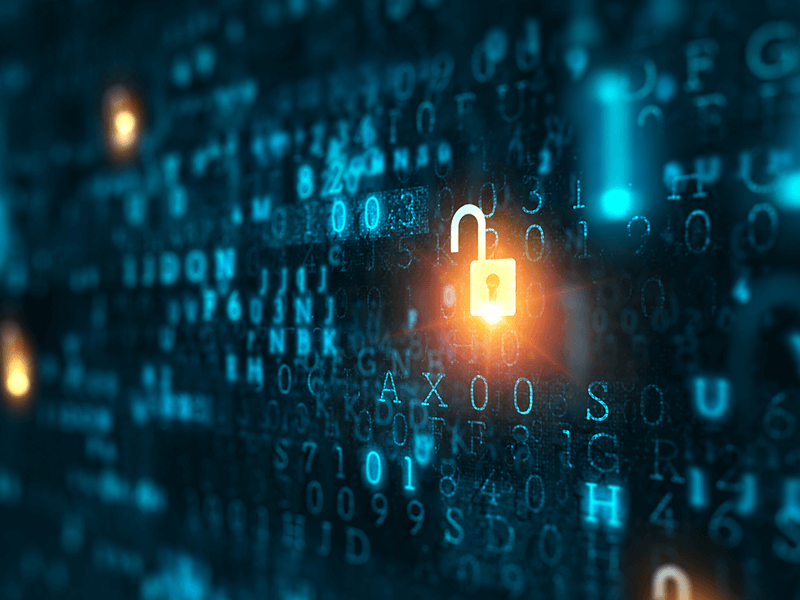 Unmatched Cybersecurity and Business Continuity
PRIORITIZING YOUR BUSINESS' SECURITY AND EFFICIENCY ABOVE ALL ELSE
Data threats and operational disruptions can lead to significant financial loss for your business. Our personalized solutions protect your data and ensure seamless business continuity when issues arise.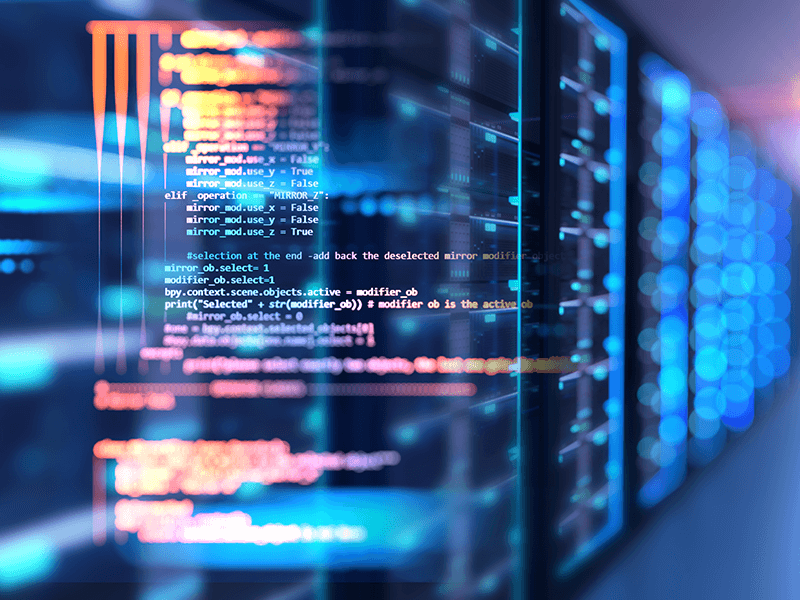 Infrastructure Solutions Designed Specific to Your Needs
POWERING BUSINESS GROWTH THROUGH TAILORED INFRASTRUCTURE MODERNIZATION
In this information-driven world, you need to do more than keep up. Transform your business with agile, secure, and scalable cloud, data center, and networking solutions.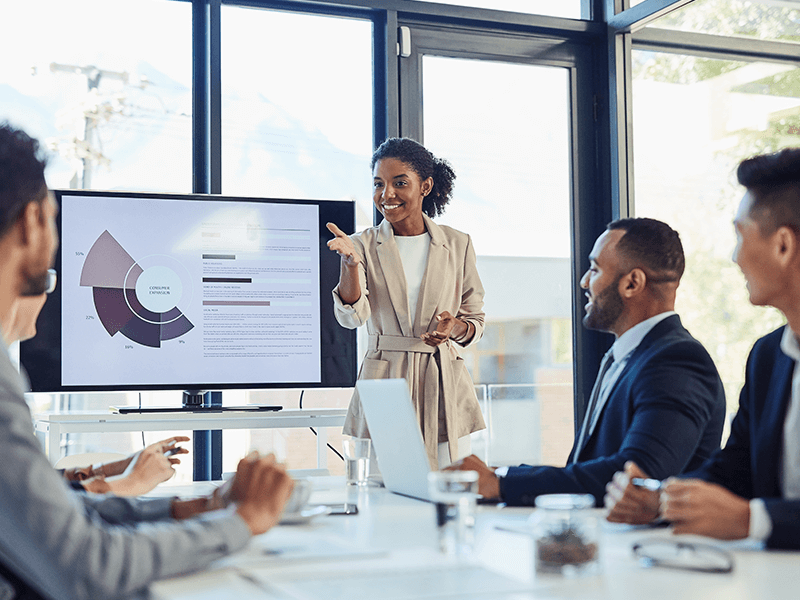 Security and Resilience for an Advanced Digital Workplace
DRIVE INNOVATION THROUGH INCREASED WORKPLACE AGILITY
Outdated workplace systems hinder growth and profitability. Our innovative solutions optimize operations, improve employee productivity, and drive sustainable success.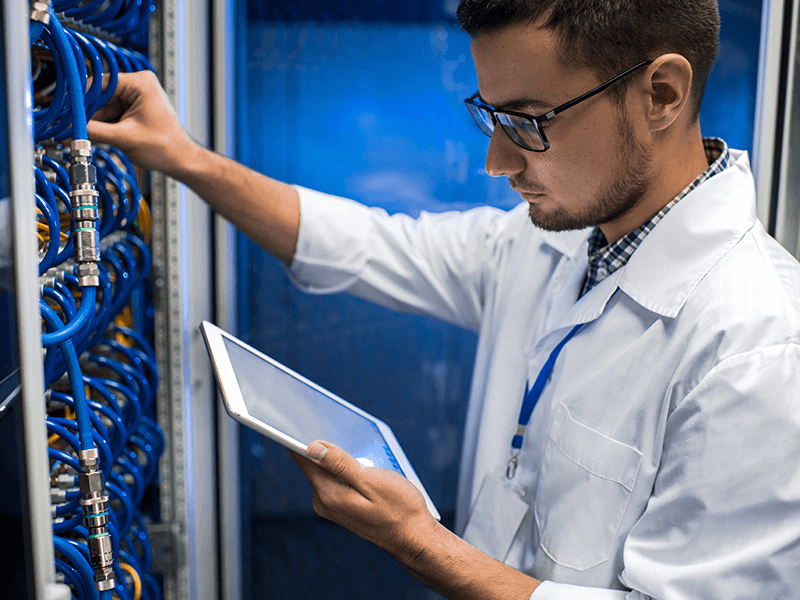 Superior Business Outcomes with Comprehensive IT Services
UNLEASH BUSINESS EXCELLENCE WITH CUTTING-EDGE IT SERVICES AND SUPPORT SOLUTIONS
Streamline your IT with expert outsourced services and support. Accelerate growth and innovation, focus on your core business.
Your Partner in Building a Future-Ready Tech Strategy
DESIGN THE FUTURE-READY BLUEPRINT THAT POWERS INNOVATION AND GROWTH
Welcome change and advancement. Our IT strategic advisory develops forward-looking plans for a prosperous tomorrow.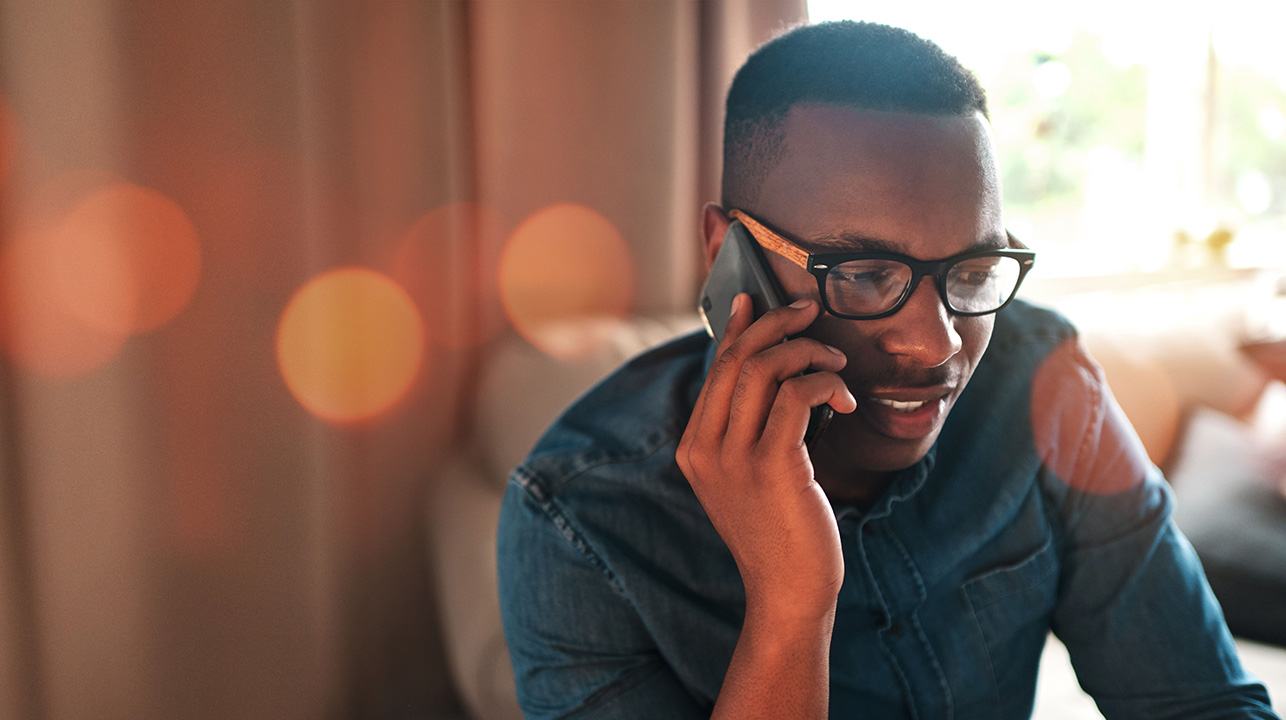 Tailored Solutions for Seamless Connectivity
UNLOCK THE FULL POTENTIAL OF YOUR COMMUNICATION INFRASTRUCTURE
Embrace the real power of modern telecommunications. From complex to simple, we make solutions that work for you.
The Right-Size Technology Partner
Designing Solutions Catered to Your Needs