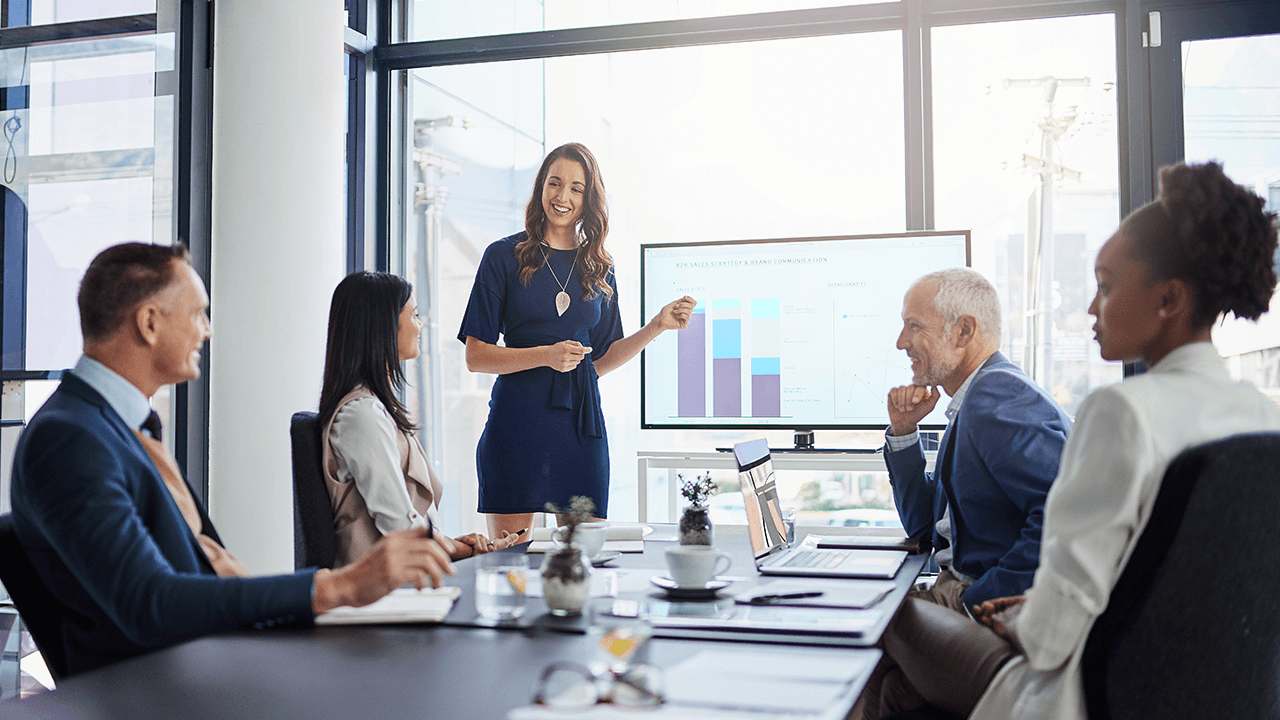 Technology Consulting Services to Accelerate Your Digital Transformation
At Total, we excel in crafting tailored technology roadmaps for business success. Our consultative process assesses and ensures your systems and processes are seamlessly aligned with desired outcomes. From initial adoption to continuous optimization and long-term management, we're your trusted partners on the path to tech excellence and sustained growth. Our holistic approach ensures your technology ecosystem remains agile and adaptable, driving your business towards lasting innovation and competitiveness.
Technology Consulting Saves Money, Adopt Tech Faster, and Improve Compliance
Technology consulting can help companies save an average of 15% on their IT costs.
of businesses with technology consultants report faster tech adoption.
of companies using consultants have improved compliance with industry regulations and standards.
Total GPS: A Blueprint for Digital Success
EMBRACE TECHNOLOGY CONFIDENTLY WITH A ROADMAP DESIGNED FOR INNOVATION AND GROWTH
Embrace technology confidently and effortlessly achieve your strategic goals with Total!
Streamlined systems and efficient processes: A tech roadmap ensures that technology investments align with business goals, streamlining systems and creating efficient processes.
Tailored solutions from adoption to productivity: Total Communications offers tailored tech roadmap solutions to guide you from initial adoption to sustained productivity enhancement.
Transforming how technology drives business: A well-executed tech roadmap can transform how technology drives business, gaining a competitive advantage and creating new opportunities for growth.
Reshaping your tech ecosystem: Total Communications can help you reshape your tech ecosystem, providing insights to make informed decisions about technology investments.
Maximize ROI with Expert Tech Strategy
Benefit from expertise and specialized knowledge

Align technology strategy with short and long-term business goals

Keep technology projects on time and within budget

Mitigate risk with secure, compliant, and resilient tech initiatives
Strategic Technology Roadmapping for Sustainable Growth
Expertise in tech roadmap development aligned with business goals
Accelerated tech adoption, saving time and resources
Significant cost savings through efficiency
Empower your business' technology with these solutions
The Right-Size Technology Partner
Designing Solutions Catered to Your Needs